Achieve greater visibility, communication and customer satisfaction with your customers. Improve productivity, decision making and your business profitability so you can stay ahead of your competition.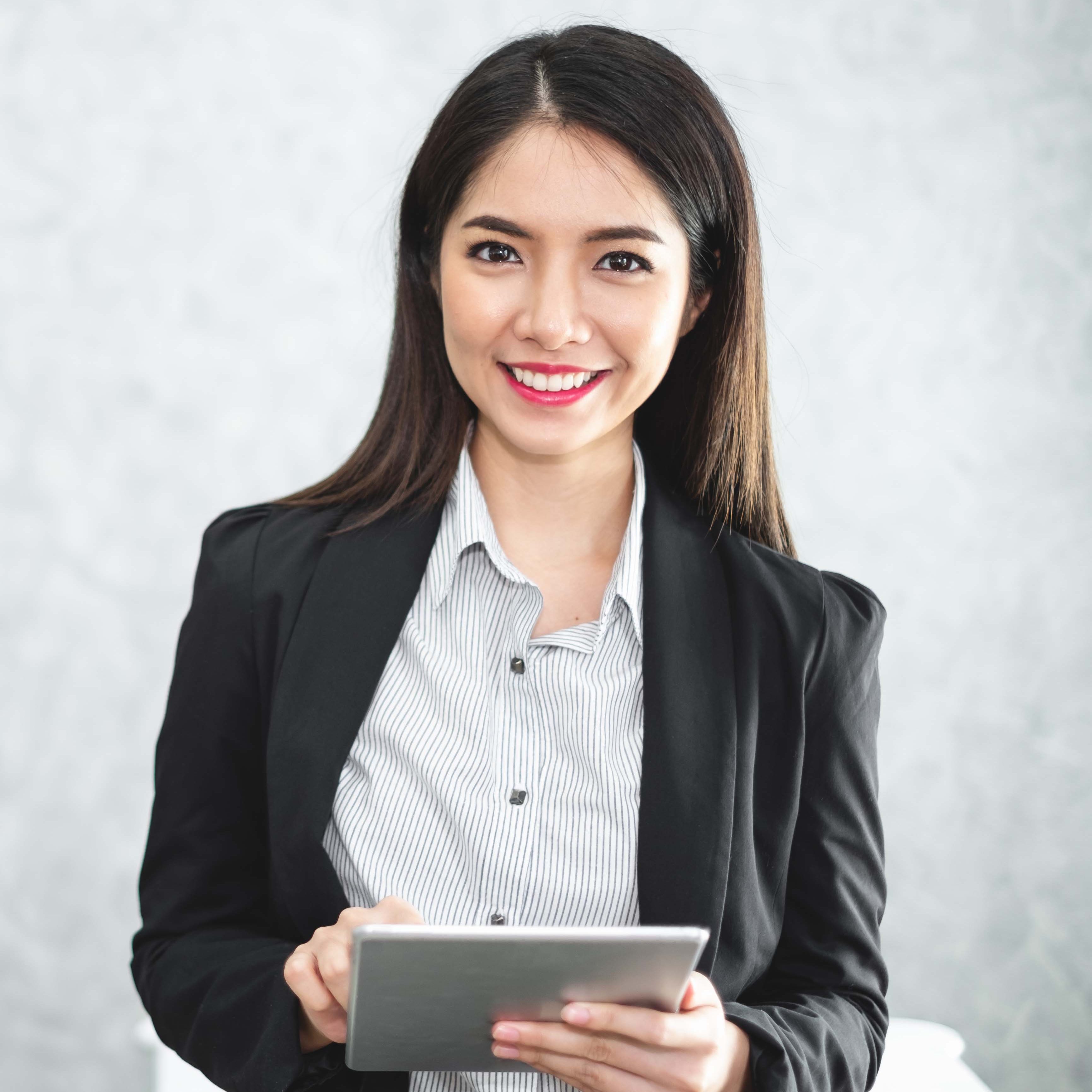 HOW WE CAN HELP YOU?
Have a question on your business? Let our team of consultants find the right solution for you.
Contact us for a non-obligatory strategy meeting today.