Who Is Meyzer Technology?
Meyzer Technology is a forefront boutique leading digital marketing consultancy agency. Our services include:
• Web hosting
• Domain registration
• SSL and security
• Provision of stock images
• Website design & development
• Branding & Collaterals
• eCommerce
• Email marketing
More than just helping our clients build a website, Meyzer Technology is focused on helping businesses to navigate the way through the digital landscape, creating amazing experiences for businesses and their customers along the way.
We believe in using online technologies to improve workflow and processes between businesses and customers. It is only with sufficient customer touchpoints can businesses maximize the value of the customer.
Services provided by Meyzer Technology:
Grow your business. Contact us today
Why Partner with Meyzer Technology
Meyzer Digital is a more than just a branding and marketing agency. We're a collective of dreamers and doers united by a shared passion to create meaningful brand experiences for our clients.
Our quality guarantee: Every team member of Meyzer Digital is an expert. Combining unmatched experience and exceptional digital expertise in both traditional channels and pioneering new technologies, our multi-skilled team is focused on delivering results for your brand from research and brand strategy to design and brand experiences.
Connect with us now and let us answer your every challenge with digital transformation and help you make an informed decision in your digital investments for pivoting your business into the future.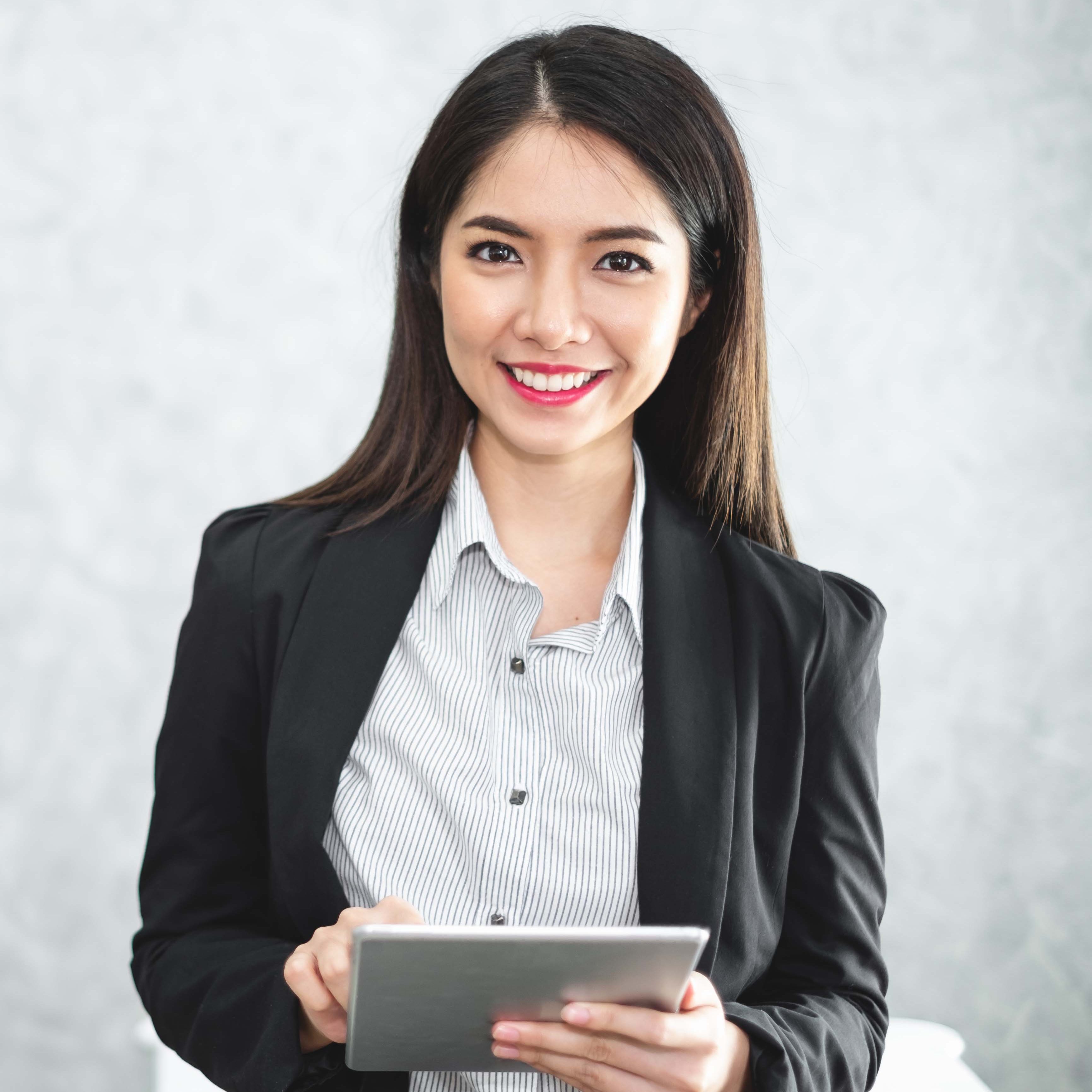 HOW WE CAN HELP YOU?
Have a question on your business? Let our team of consultants find the right solution for you.
Contact us for a non-obligatory strategy meeting today.